It was the year 2000 and Joep and myself had just visited the magnificent Chateau de Chambord in the Loire region and were digesting the magnificense of the place on a little bench in the park of the Chateau.
The nearby market with local products was full of life and in combination with the magnificence of the castle it created an idillic atmosphere. It was at that exact moment that a vision started to form about how life could be for the two of us in France; working together, welcoming guests to our place in the sun and enjoying life!
It took us another 10 years to actually take the big decision to put our house on the market and start the search for the perfect place in France. But on that bench with a view of the Chateau de Chambord is where it all began…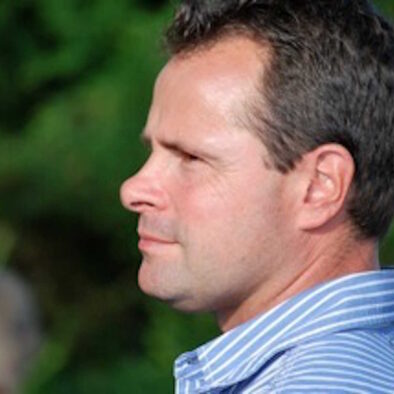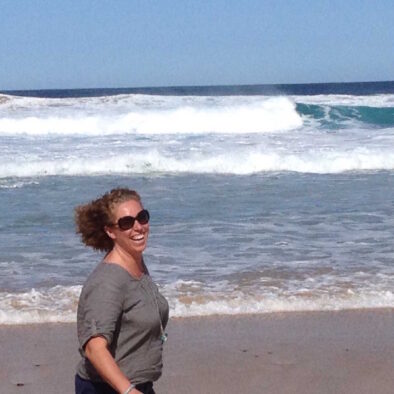 "A place to return. Paradise on earth! A place that can only be described in superlatives. Yes, we will return to this paradise"!!